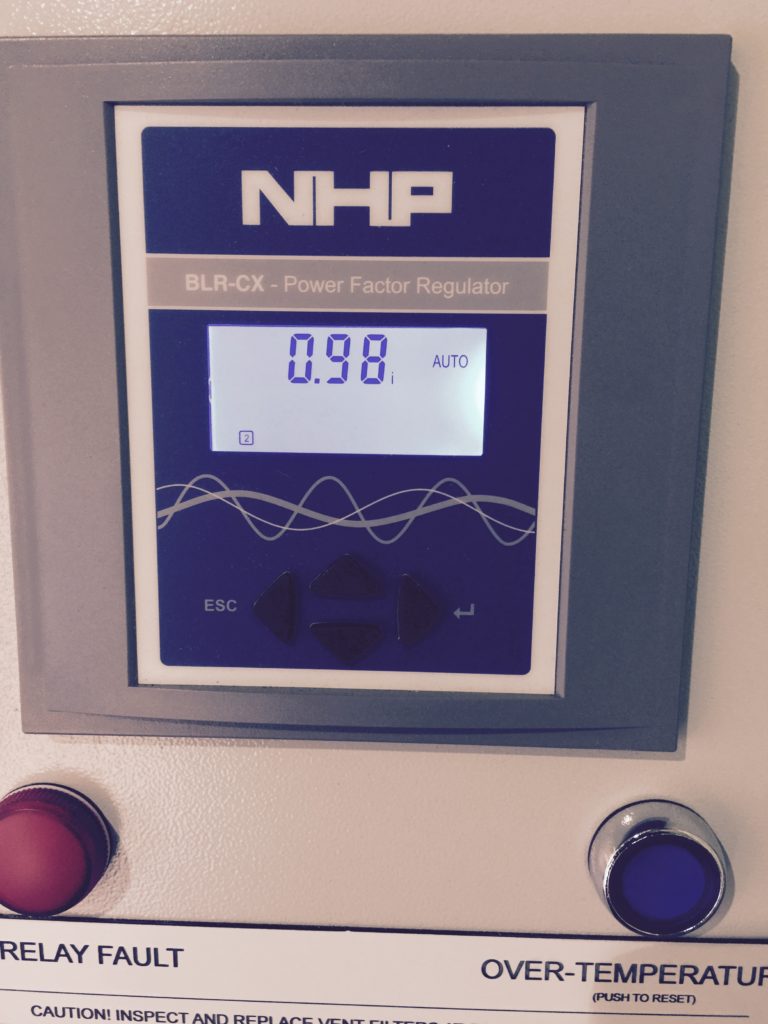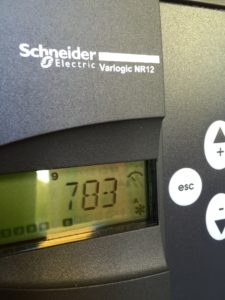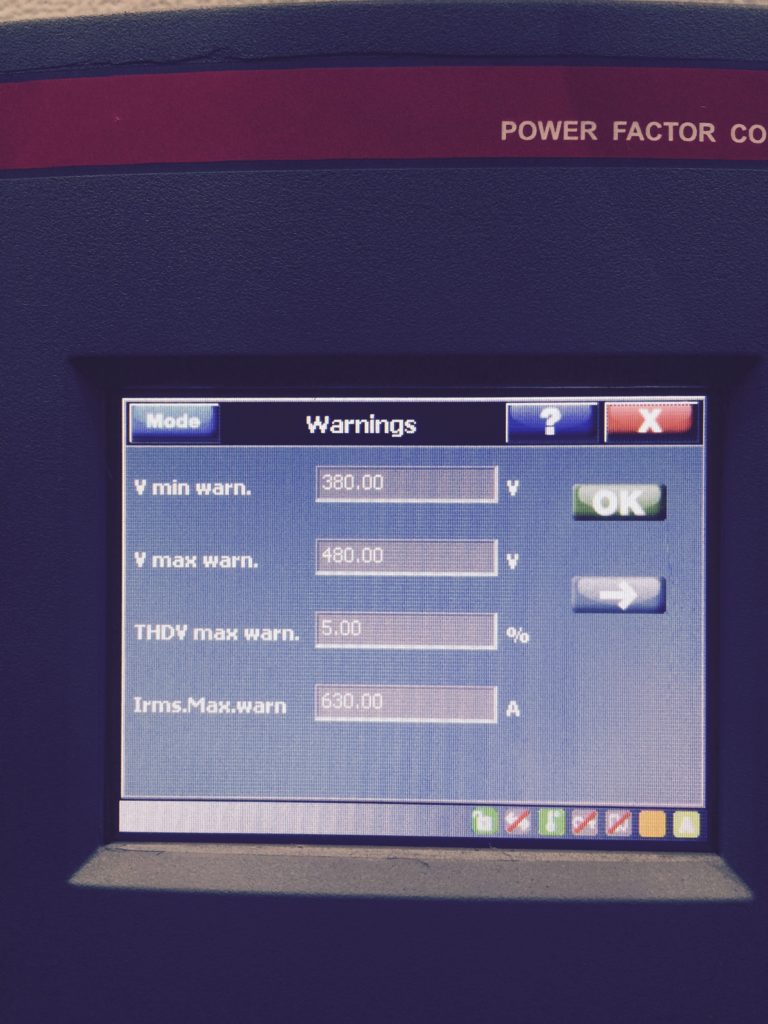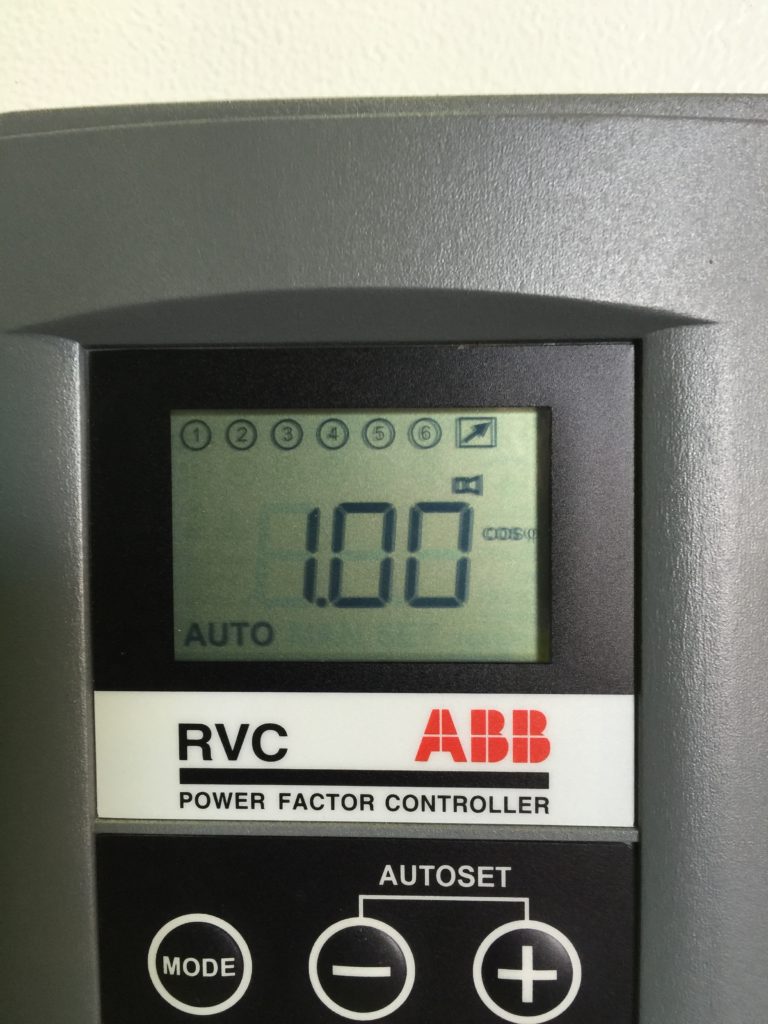 Power factor correction is made possible with the use of a controlled electrical configuration of electrical capacitors and inductive reactors, connected to a power distribution centre or load source.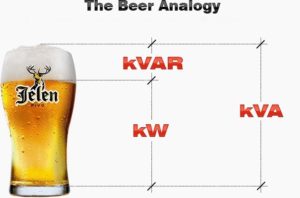 The Beer Analogy can be described as the depiction of the influence of poor power factor in an electrical system.
Poor power factor can be effectively reduced with an installed power factor correction system.
KVAR (Apparent power
KW = Real Power (workable power)
KVA = Real Power + Apparent Power
Power Factor = KW / KW + KVAR
Power Factor….= Beer / Beer + Foam
Energex / Ergon has sent notifications to the < 100MW/h per annum business industry to inform consumers of their intention to change the way power consumption is to be metered.
The new method of power consumption will be effective as of 1 July 2015. The current tariff is metered KW/h and will change to KVA/h. Penalty rates will be applied to poor power factor and peak demand periods.
Question:
How is this going to effect my business?
Answer:
If your business model makes use of the several of the following equipment, but not reserved to:
Electric motors, electric motor driven plant, conveyors, compressor units.
Substantial amounts of ballast type lighting (fluorescent) and / or high bay lighting (HID).
Medium to large air conditioning or refrigeration units, welders, electric driven punches, press, hoists or cranes.
Medium to large data networks or servers.
Your business may have poor power factor or power quality issues.
Question:
How can Globalspec Pty Ltd assist me to determine if my power factor is poor or below the penalty threshold? How do I reduce my peak demand usage?
Answer:
Globalspec Pty Ltd will perform a power quality and consumption analysis of your business electrical supply.
Globalspec can consult and liaise with your business and install power factor correction to reduce your utility power charges due to poor power factor.
Globalspec can provide several power consumption reduction techniques for your businesses, reduce your power usage during peak demand tariff times i.e. maximum demand reduction techniques.